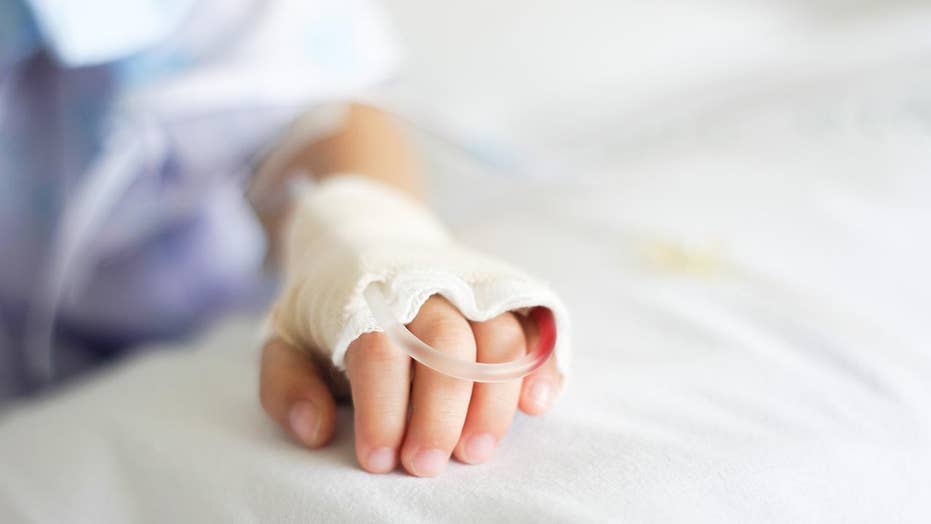 Virus kills 11th 'medically fragile' child at New Jersey facility
Adenovirus outbreak claims its 11th victim at a pediatric care center in Wanaque, New Jersey. Wanaque Center for Nursing and Rehabilitation has stopped admitting new patients until the outbreak is over and has now been ordered to separate sick and asymptomatic patients.
A student at the University of Maryland has died after suffering from a strain of the Adenovirus, school health officials said.
The school learned that a student was sick with the illness on Nov. 1, David McBride, the director of the university's health center, said in a statement released Tuesday.
ADENOVIRUS OUTBREAK IN NEW JERSEY KILLS 11, OFFICIALS ORDER CENTER TO SEPARATE PATIENTS
Since then, five more students have been diagnosed with the Adenovirus. On Monday, the health center learned that one of the specimens they sent to the Centers for Disease Control and Protection (CDC) was confirmed to be type 7 of the illness.
The same strain of the Adenovirus was found to be at the center of a viral outbreak at a rehabilitation center in Wanaque, New Jersey, that has killed 11 children.
The college student who died from the common virus was identified by The Baltimore Sun as 18-year-old Olivia Paregol. She had reportedly been sick throughout the fall semester, starting with a cough that led to pneumonia.
Paregol's immune system was weakened because she was taking medicine for Crohn's disease, her father told the news outlet, but questioned if the university could've done more to prevent his daughter's death.
FDA WARNS AGAINST EATING ROMAINE LETTUCE DUE TO E. COLI MULTISTATE OUTBREAK
The school said in their statement that "vigilance is extremely important" to those who take medication that weakens their immune system. "It is vitally important not to ignore these symptoms and visit a physician within 48 hours of developing symptoms," the statement read.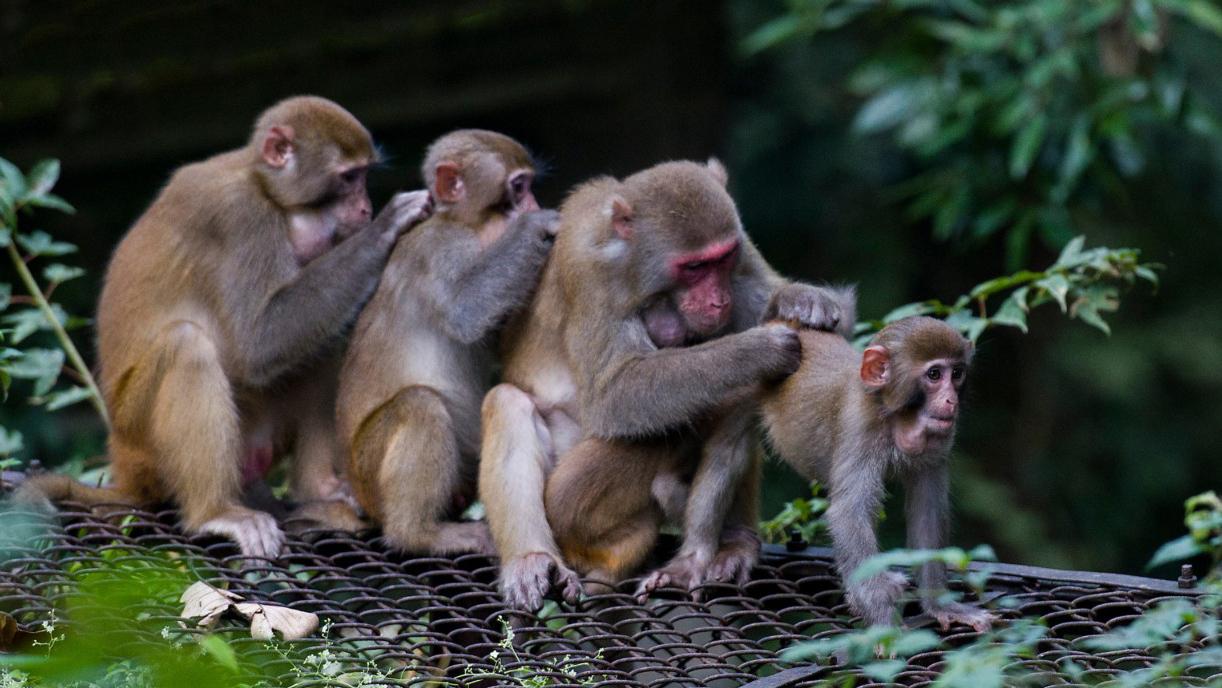 Monkeys in Florida carrying herpes virus worries experts
The population of rhesus macaques living in Silver Spring State Park in central Florida is expected to double in the next five years. This is concerning experts because 30 percent of the monkeys carry a form of herpes that can be deadly.
The Adenovirus — of which there are more than 50 strains — is a common virus that poses little risk for healthy people, but can cause different types of illnesses, depending on the strain. It can cause a mild cold or flu symptoms, and some strains also cause diarrhea and pinkeye.
Type 7, along with types 3 and 4, according to the CDC, is among the most potent types. It sometimes causes more serious respiratory illnesses, especially among those with weak immune systems.
Over the past decade, severe illness and death from type 7 adenovirus have been reported in the United States, according to the CDC, but it's unclear how many have died from it.
The Associated Press contributed to this report.
Source: Read Full Article